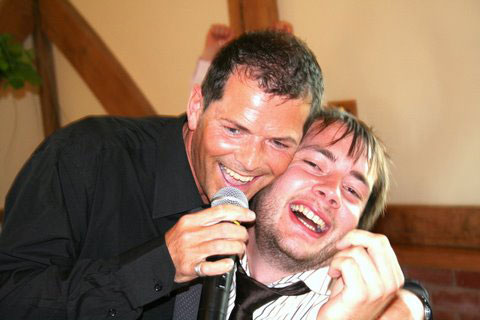 The magic...
From out of nowhere amazing music fills the air as this amazing group of professionally trained singer emerge and deliver strong and beautiful renditions of the worlds most instantly recognised musical masterpieces. Find out more about us and how we can create unforgettable memories for you and your loved ones on your special day.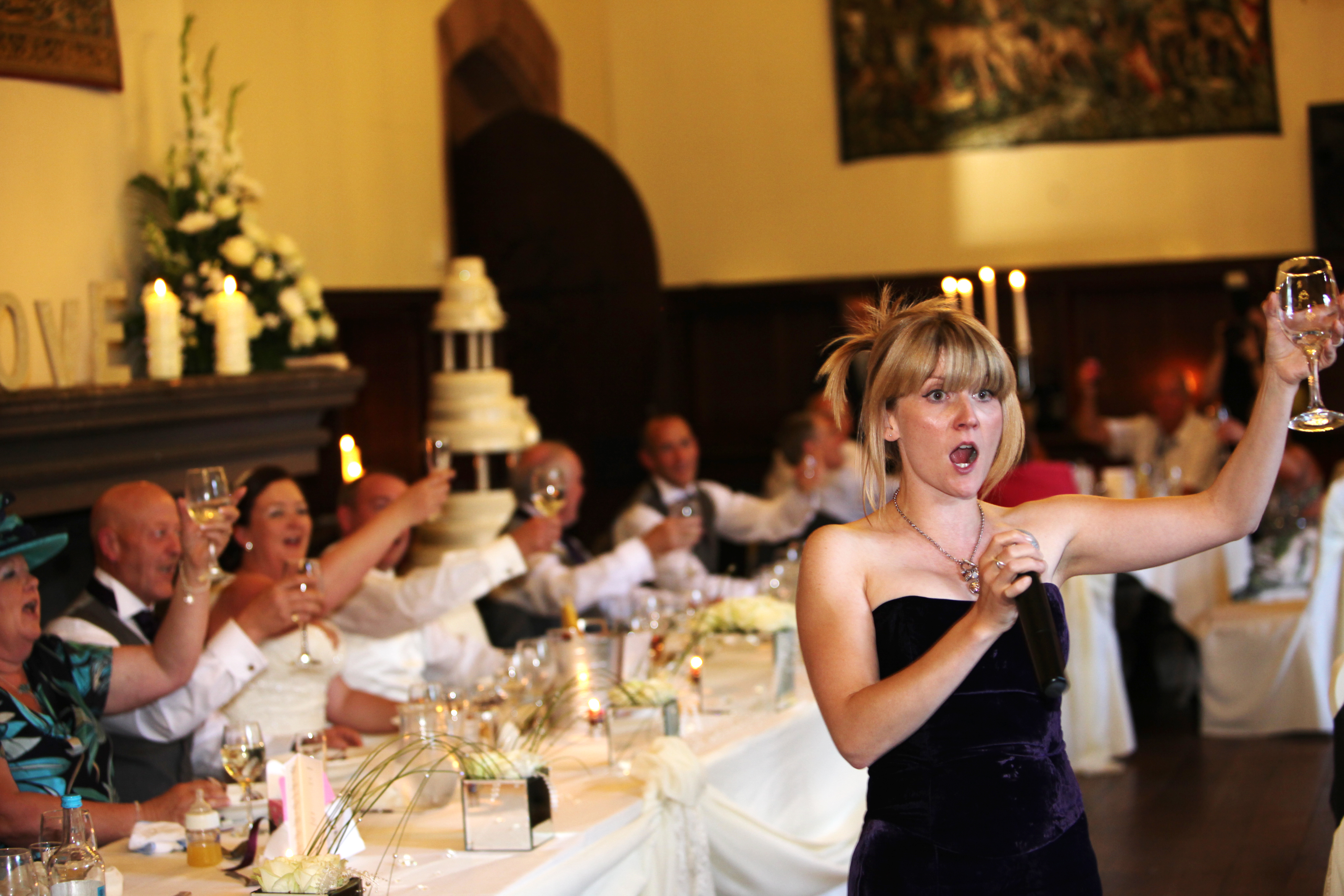 The talent...
The vocal techniques used and developed over many years by the Divas cast is incredible. They even now receive vocal tuition on regular basis to further still their vocal range and power as each one of their voices grows and matures with age. Homing their abilities for their respective voices and styles.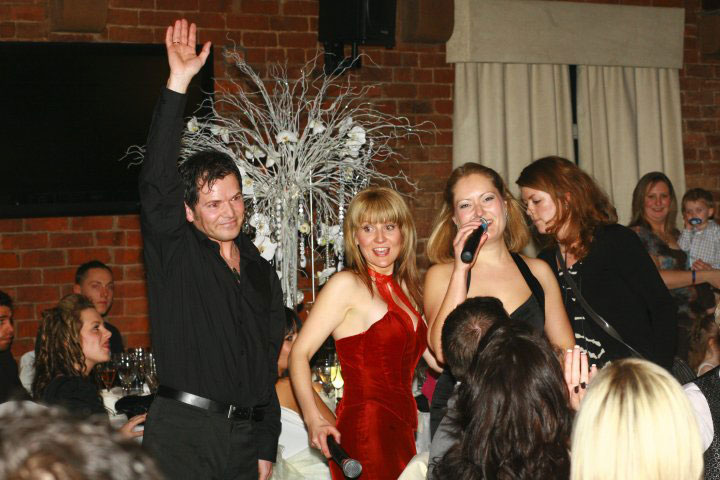 The cast...
A cast for half a dozen playing the part of hundreds of different but very secret roles. Each on tailored to fit each very special occasion and your needs. From waiters, to secret diners, police men and women, hotel management, a drunken fool right through to the gatecrasher. See the people behind these unassuming characters.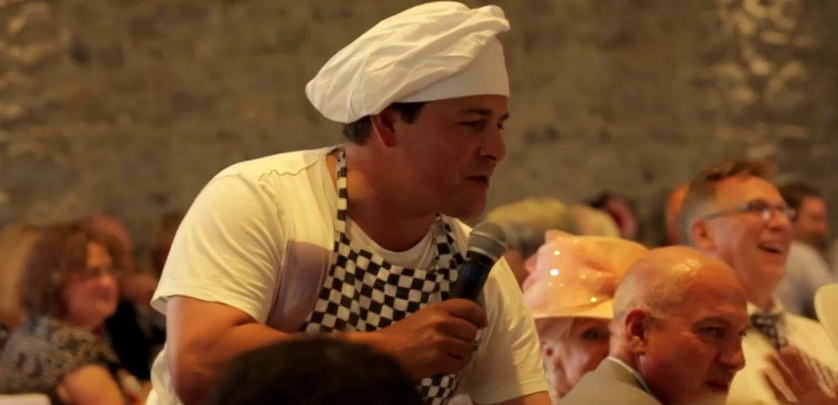 The result...
See the results of all the Divas hard work, training and effort come into fruition in this collection of videos of each event as it happened, as each one of the Divas surprise an unsuspecting Bride, Groom or complete stranger with their musical spontaneity!